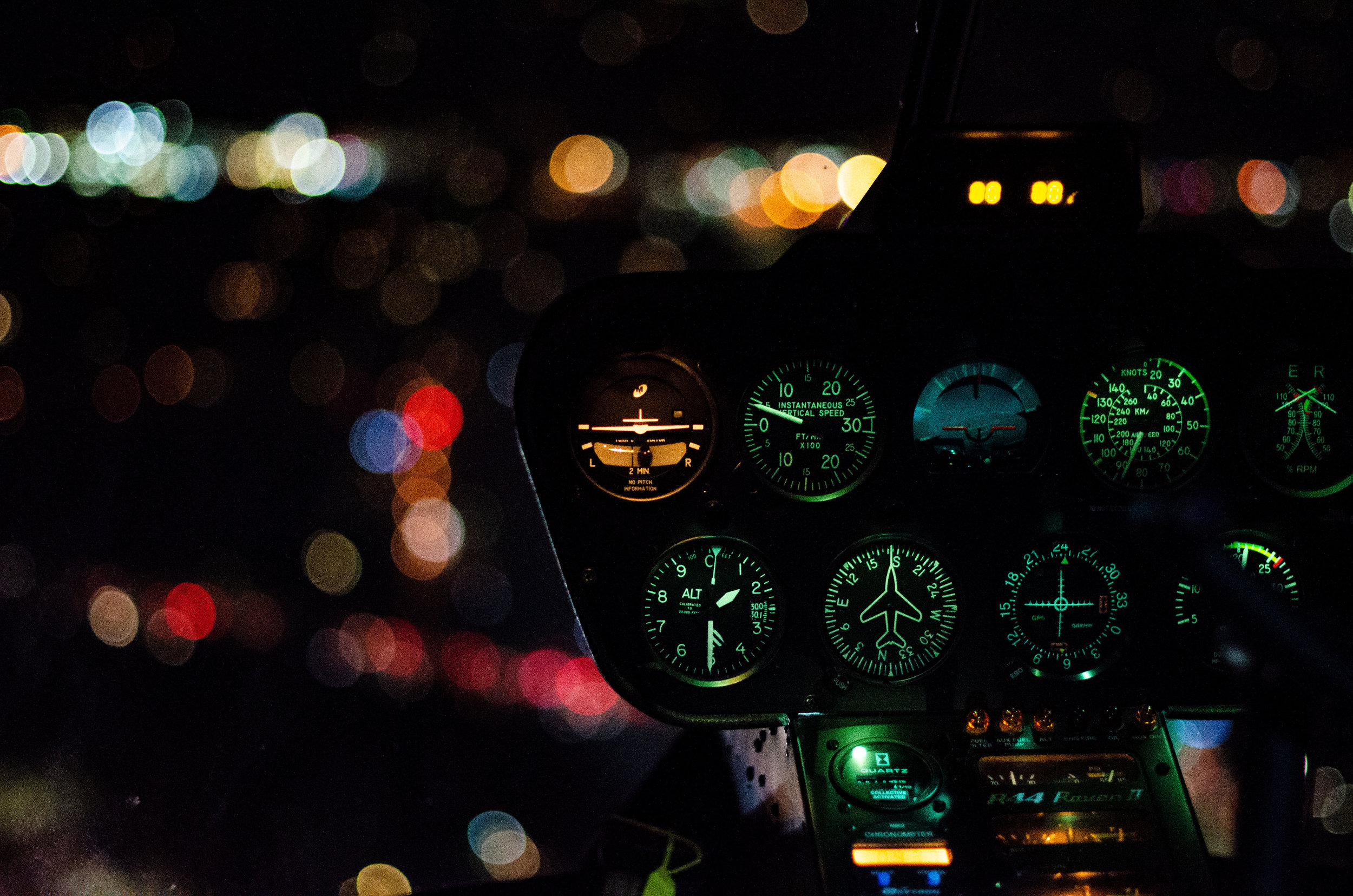 The Runway Project is a national initiative that works to repair the structural inequities of the racial wealth gap by providing entrepreneurs of color early stage "Friends & Family" funding and holistic business support that is the crucial foundation for business success and long term community wealth building. Focused on fixing the broken infrastructure that surrounds many entrepreneurs of color, the project positions itself as an innovative means to bridge from the old economy of extraction to the next economy based on relationship and community regeneration.
Position Title: Project Director, Boston
Position Overview
The Runway Project, launched in 2017 and headquartered in Oakland, CA, has made a significant positive impact on the lives of its portfolio entrepreneurs. Building upon this success, the project is embarking on a very exciting growth phase by partnering with Berkshire Bank to bring the "Friends & Family" loan program to the greater Boston metropolitan area. The initiative is seeking a local Project Director to lead this effort. The Project Director will work closely with entrepreneurs, the local small business support ecosystem, local investors, Berkshire Bank and The Runway Project national office. The Project Director will lead a small team of self-starters who are ready to roll up their sleeves and support various aspects of the organization based on its values and needs.
Desired Skills/Experience/Qualifications:
Passionate about disrupting traditional finance and extractive economies and building new economic models that build community wealth for people of color

Experience with supporting entrepreneurs, or working in community finance, impact investment, or related fields. Experience with running a business is a plus

Exceptional team player committed to building a healthy and values driven culture, rooted in justice, collective liberation, and joy

Experience in collaboratively managing a team

Committed to excellence; comfortable giving and receiving feedback. Self-reflective and eager to learn

Entrepreneurial spirit and creative problem-solver

Bachelor's Degree is preferred. 10 years of relevant work experience in a related community finance field may be substituted

Multilingual in commonly spoken languages (Spanish) is a plus
Primary Responsibilities:
Program Development & Management
Lead the development and implementation of the Boston Friends & Family loan fund

Work with the Runway Project national team to implement credit policy, underwriting, and loan administration practices along with Berkshire Bank

Collaborate and regularly engage with key stakeholders at Berkshire Bank

Build and nurture relationships with local small business ecosystem partners

Develop the post-loan support and borrower engagement strategy

Hire & onboard support staff including the credit analyst

As the credit committee chair, onboard & engage with members of the local credit committee
Pipeline Development
Launch and develop a marketing and pipeline development strategy

Implement entrepreneur outreach strategy in partnership with selected entrepreneurship ecosystem partners

Build relationships and guide prospective borrowers through the application process

Lead local informational sessions and pre-loan support

Represent The Runway Project at local community events including meetings and conferences
Fund & Portfolio Management
Chair the local credit committee and support the selection of potential funding recipients

Responsible for monitoring portfolio performance

Maintain regular communication & engagement with Runway leadership team

Provide periodic reporting to Senior Management and Steering Committee

Attend recurring steering committee meetings

Responsible for funder and investor reporting
Fundraising & Investor Relations
Collaborate with Berkshire Bank to engage and fundraise for Friends & family certificate of deposits

Engage, inform and cultivate the local funder and investor community

Assist with fundraising and grant writing to support the Boston expansion

How to apply: Send resume and cover letter to info@therunwayproject.org by September 30, 2019.

The Runway Project is an equal opportunity employer and prohibits unlawful discrimination based on race, color, creed, gender, religion, marital status, registered domestic partner status, age, national origin or ancestry, physical or mental disability, medical condition including genetic characteristics, sexual orientation, gender identity or expression, personal appearance, protected veteran status, or any other consideration made unlawful by federal, state, or local laws. It also prohibits unlawful discrimination against a person who is perceived to have any of those characteristics, or is associated with a person who has or is perceived as having any of those characteristics. African American and People of Color are strongly encouraged to apply.