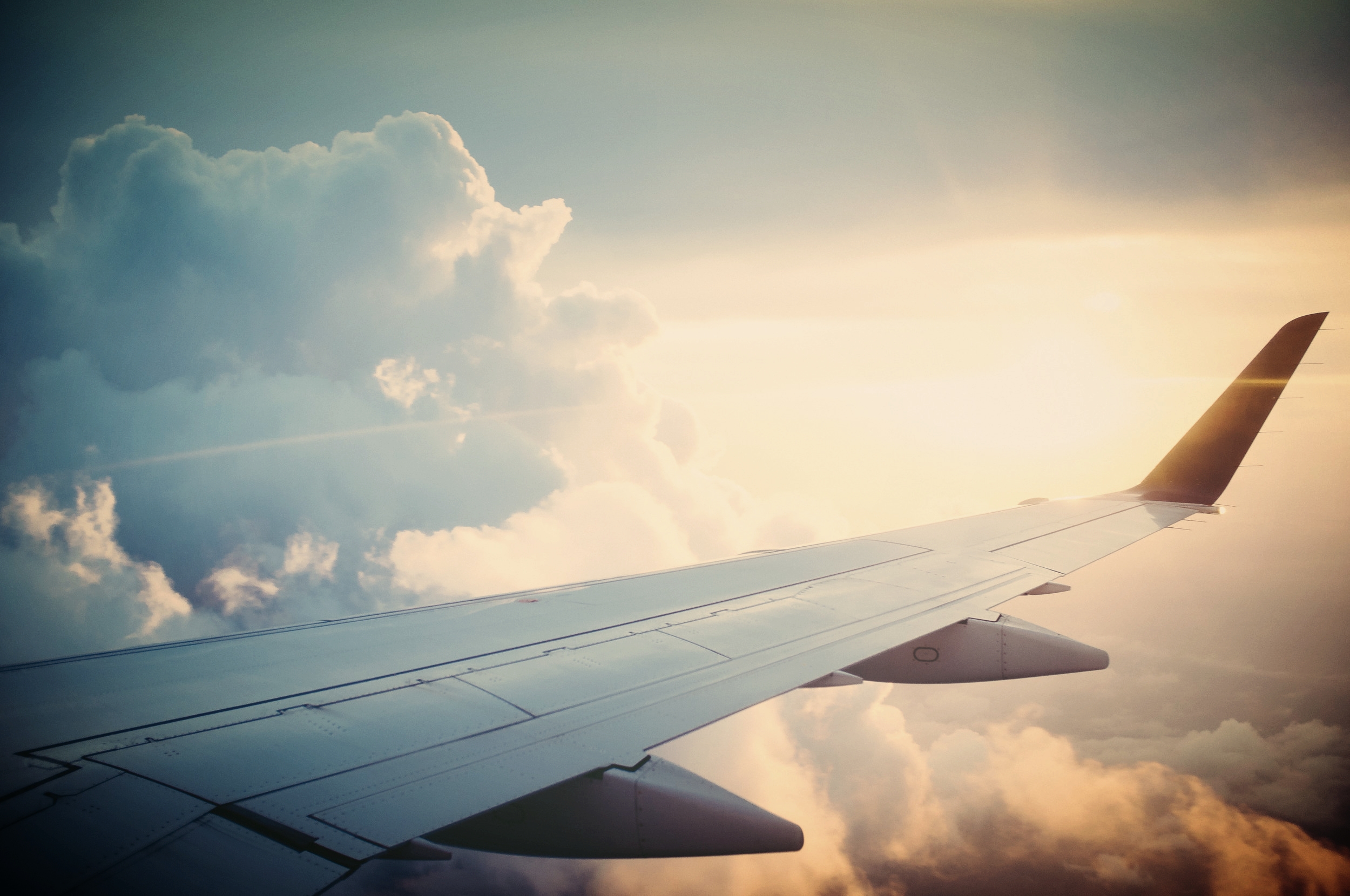 What Is the the 'Friends and Family' Seed Funding Gap?
In short, the odds are stacked against African Americans who want to secure funding from their friends and family to launch their own business.
Pew Research Center has found that whites in the US have access to $142k and that African Americans have access to merely $11k from this common funding path. According to the census bureau, 30k is the capital starting point to get a startup off the ground, which leaves African American startups at a significant disadvantage. Jessica Norwood, an entrepreneur, activist, and advocate for equity, has seen what this looks like first hand. Whether it's disenfranchised farmers in rural Alabama or discouraged youth in West Baltimore, she knows how a difference of $131k can have far reaching implications past just startup capital. She saw the advantage of using this concrete problem as a medium in which to address the larger issue of African American wealth creation.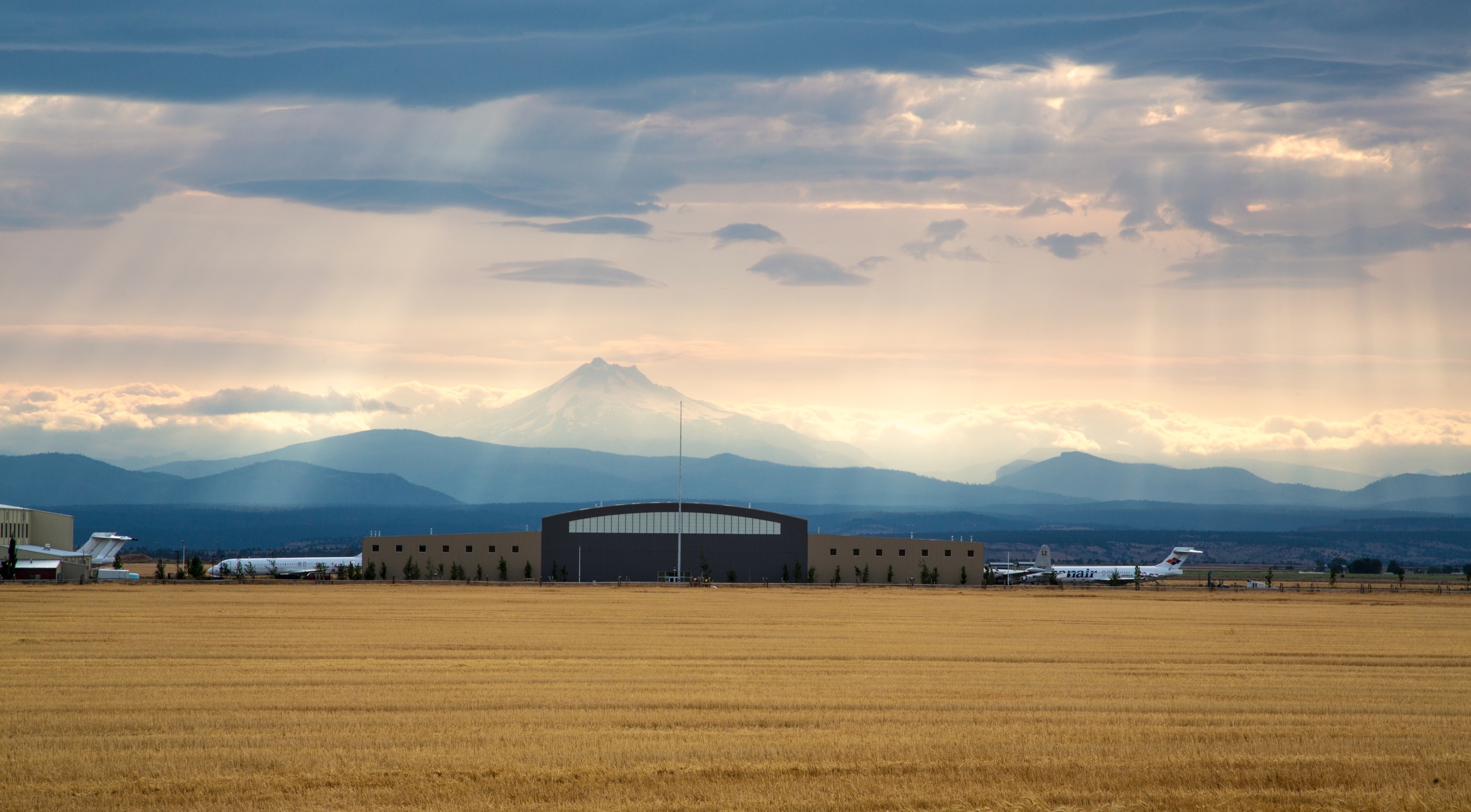 The Runway metaphor came to us naturally during the first stages of the project. In conversations we kept hearing the same thing over and over again -- that the underlying problem we are trying to solve is not so much related to the entrepreneurs themselves as it is to the infrastructure around them. What we are trying to solve is not a pilot problem, it's a runway problem.